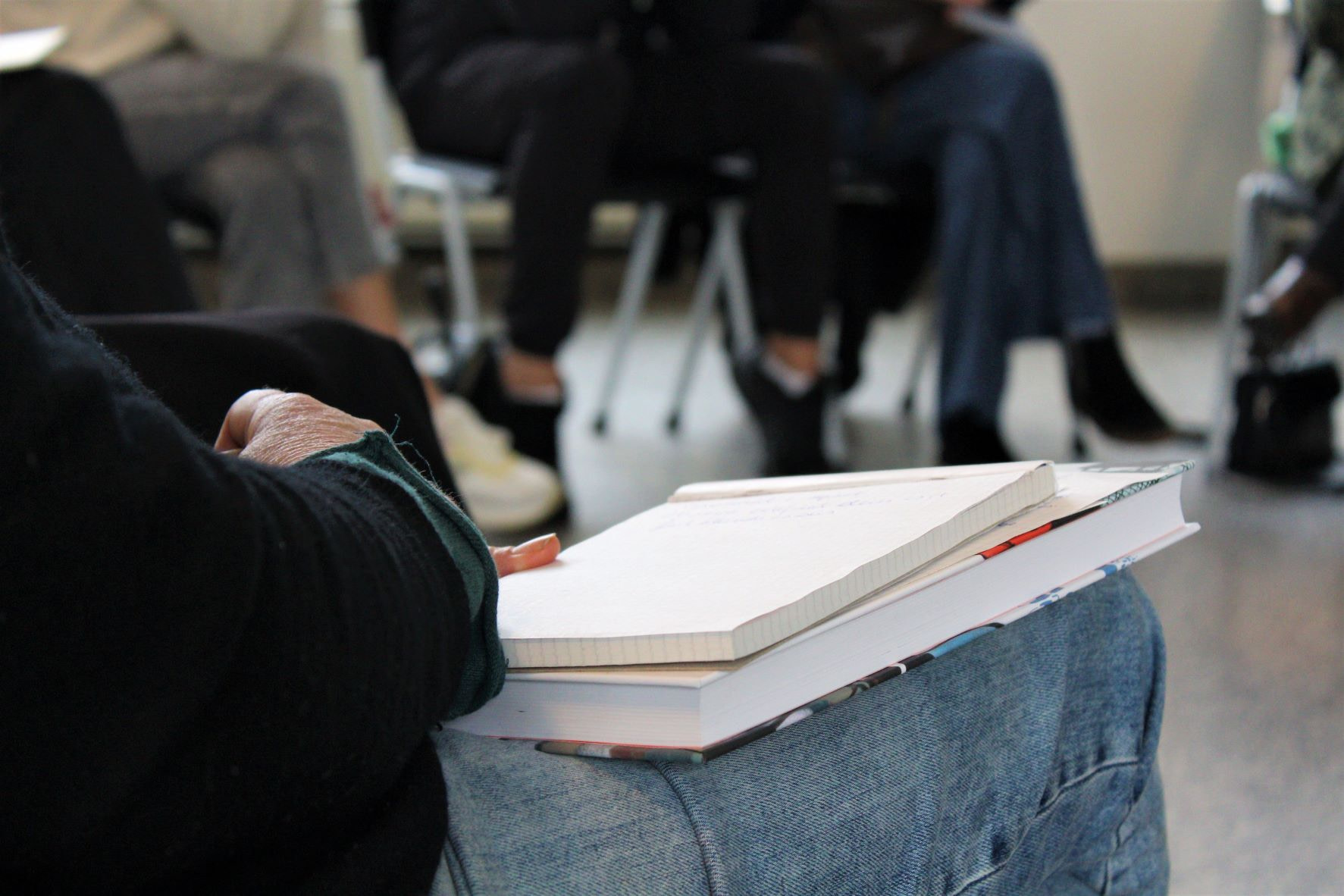 Since the beginning of the war in Syria in 2011, more than 5,000 European citizens have gone to the Iraqi-Syrian zone to join the various uprisings against the regime in place. With more than 500 nationals leaving for these conflict zones, Belgium has the highest ratio of people who have left per number of inhabitants and a return rate in the European average (+/- 30%). 
The social consequences of the return of these people to Belgian society pose several challenges for our country in the areas of justice, security, integration and more broadly democracy. The Belgian judicial authorities have decided to prosecute all adults who have left for these conflict zones. Today, a few of them have returned to Belgium (the "returnees") and have started their reintegration process, often after a period in detention. 
This report constitutes the WP 4.2. deliverable in the framework of the REGUIDE research project (https://reguide.be) and aims to carry out an inventory of the actors involved and the procedures put in place in the framework of the socio-judicial pathways of post-sentencing returnees.
Click here to read the report in French