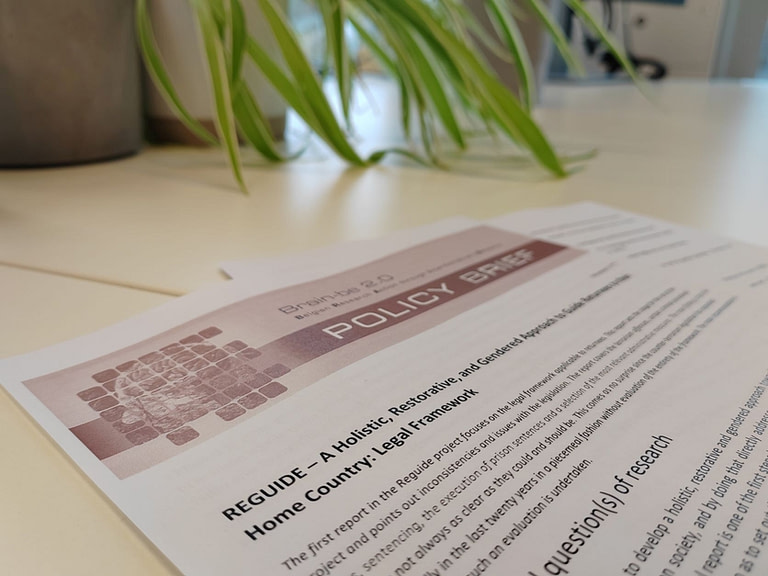 The first report in the Reguide project focuses on the legal framework applicable to returnees. This report sets the stage for the rest of the project and points out inconsistencies and issues with the legislation. The report covers the terrorism offences, certain criminal procedural topics, sentencing, the execution of prison sentences and a selection of the most relevant administrative measures. 
The main finding is that the rules are not always as clear as they could and should be. This comes as no surprise since the counter-terrorism legislation has expanded exponentially in the last twenty years in a piecemeal fashion without evaluation of the entirety of the framework. The main recommendation is therefore that such an evaluation is undertaken.
Click here to read the policy brief
Want to know more about our 'Legal report'? Read it here!